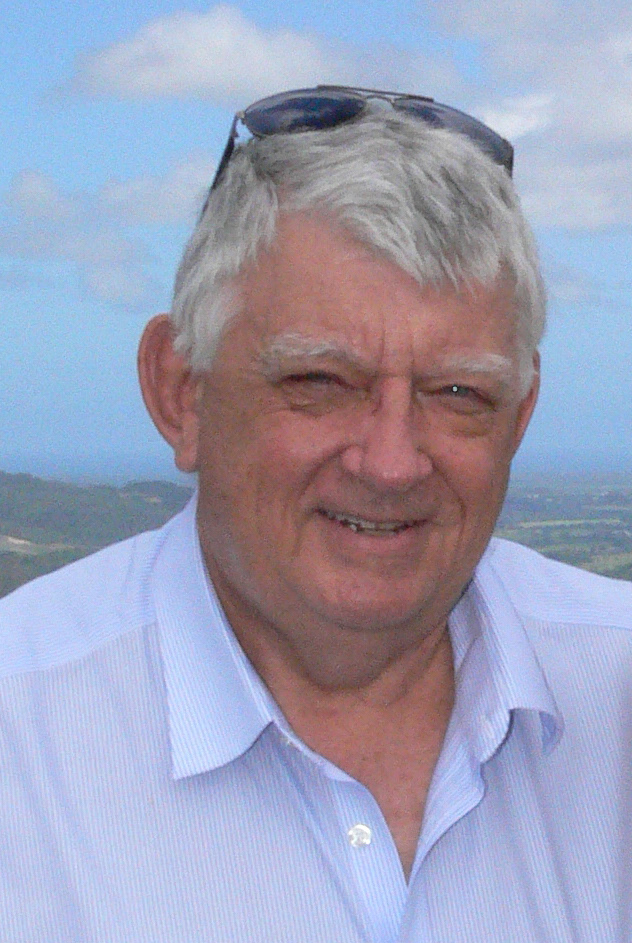 Now retired, I have an abundance of time to further develop my photographic and post processing skills.  Apart from my interests in Travel, Landscape and Nature genres, I am particularly keen to try my hand at Portraiture as this was also an area of interest for my father, a photographer enthusiast who practiced his art at a time when large format cameras, film, enlargers and the dark room was the technology of the day. 
By familiarising myself with photo processing digital tools, I have come to appreciate the science and art behind the production of images from this era.
This site and other network pages I have set up are to share my work with those who have similar interests. It was not my intention to make a business out of photography but with practice who knows....
If you like what you see please feel free to let me know!